Welcome to
Located in Pearland, TX
Proud Privately Owned Pearland Dental Office
Our mission is to treat our patients with the highest degree of care by providing the best same day treatment for all our patients needs. We will always be easy to reach and promptly responsive to all of our patients emergency dental requests with our emergency dentists open on weekends. We pride ourselves on being an honest dental office and we serve our patients as people and not just a set of teeth. All of us at XDental feel it's important to bring total health to the forefront of our patients minds.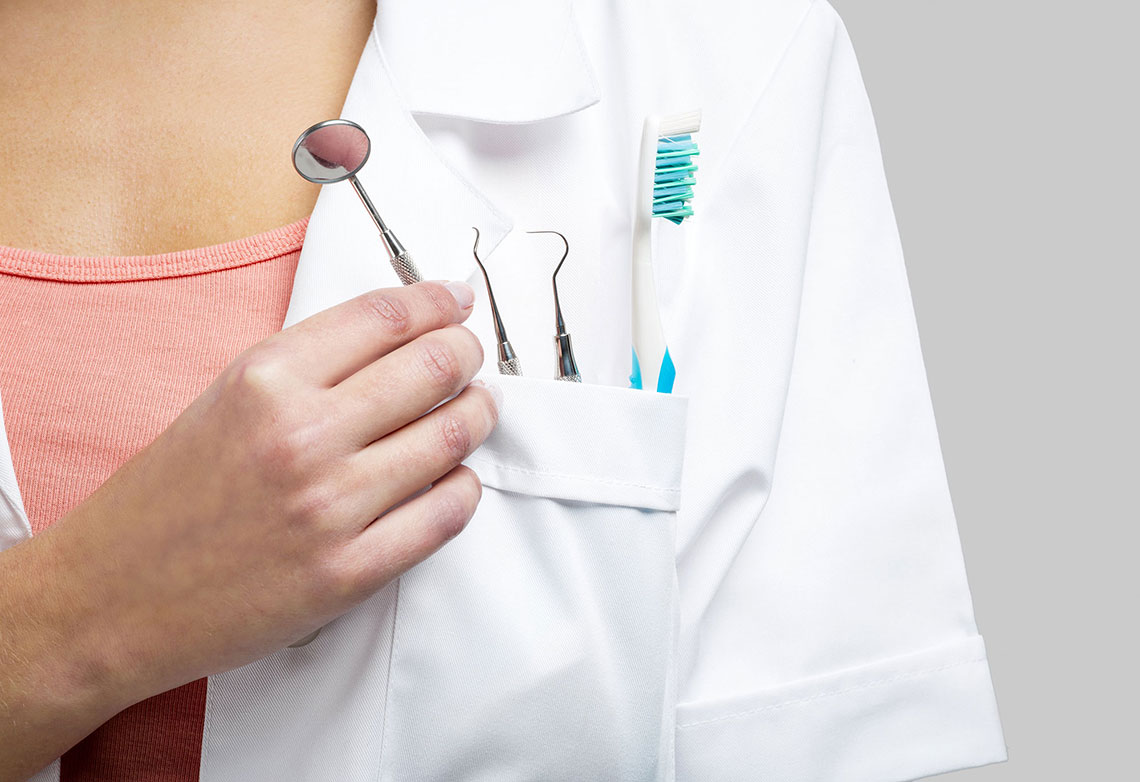 About XDental
At XDental we've designed a comfortable and safe environment that uses the latest proven technologies to create a higher standard of dentistry in a relaxed and nurturing setting. We pride ourselves to be available for all your dental emergencies. Call us now! We are eager to meet you and help you on your way to a healthier smile.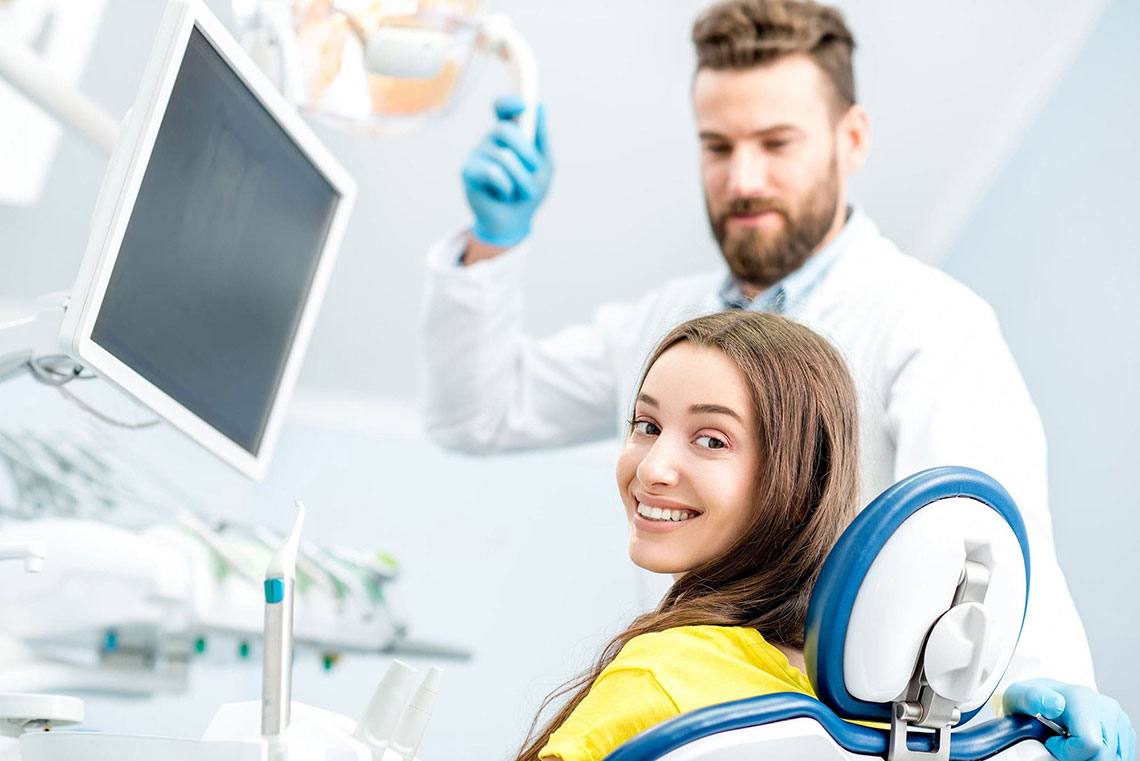 Treatments
We are pleased to provide comprehensive dental care and known to be the best dentist in Pearland with 5 star reviews. You can receive treatment for all your dental needs in one convenient location. We offer general, cosmetic and surgical dentistry along with crowns and veneers, wisdom teeth extraction, teeth cleaning and fillings. Contact us today to schedule an appointment!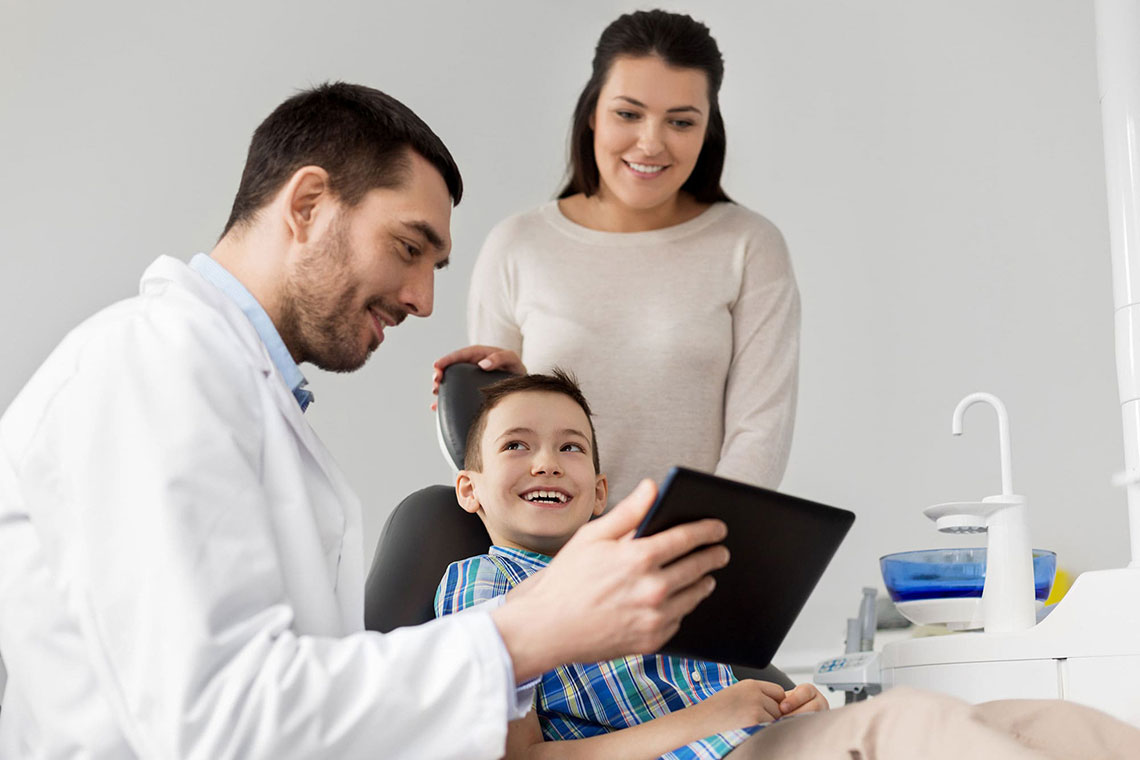 New Patients
When you arrive for your visit, one of our friendly staff members will greet you with a smile! We have created a comfortable environment where you can feel confident in the level of dental treatment you receive. This appointment will help us get acquainted with each other and will also allow us to learn about your goals and desires for your oral health care, forging a foundation for a healthy and long-lasting relationship.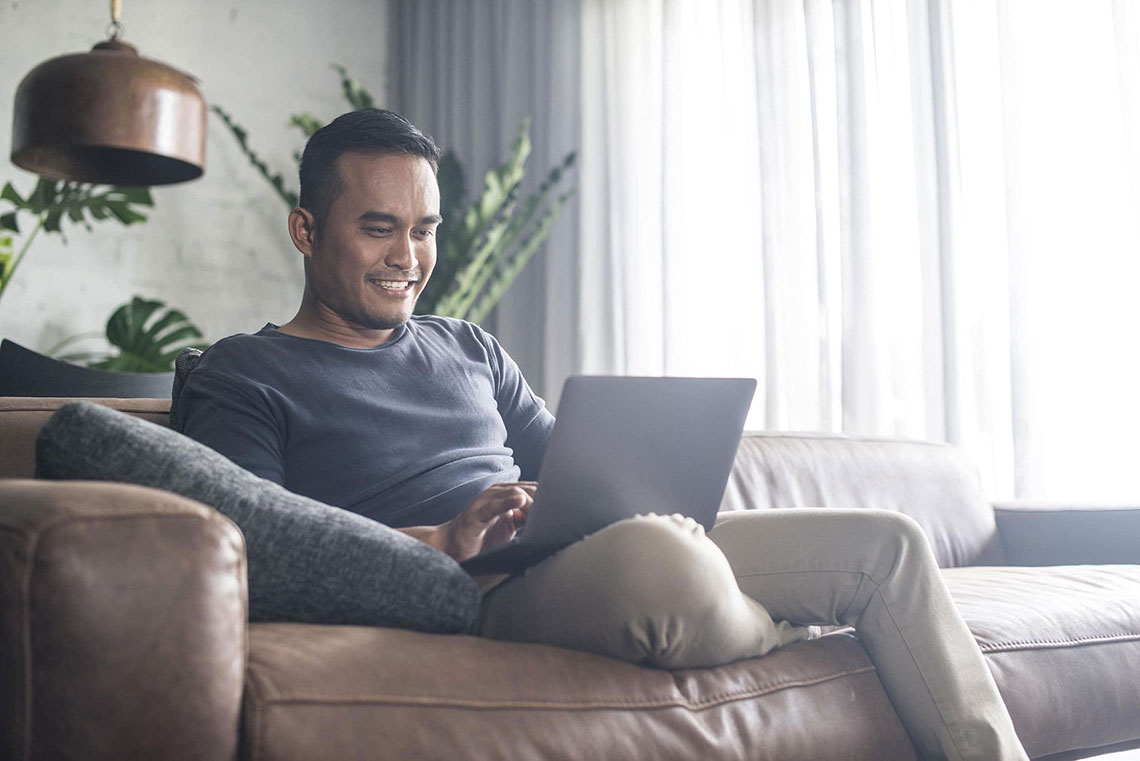 Contact Us
Our phones always connect you with our staff or directly to your dentist for emergency care. Don't go to sleep with a broken tooth or a toothache. CALL US! We will get you in as soon as possible! We are always accepting new patients! Be sure to come to XDental. We care about you and your smile.