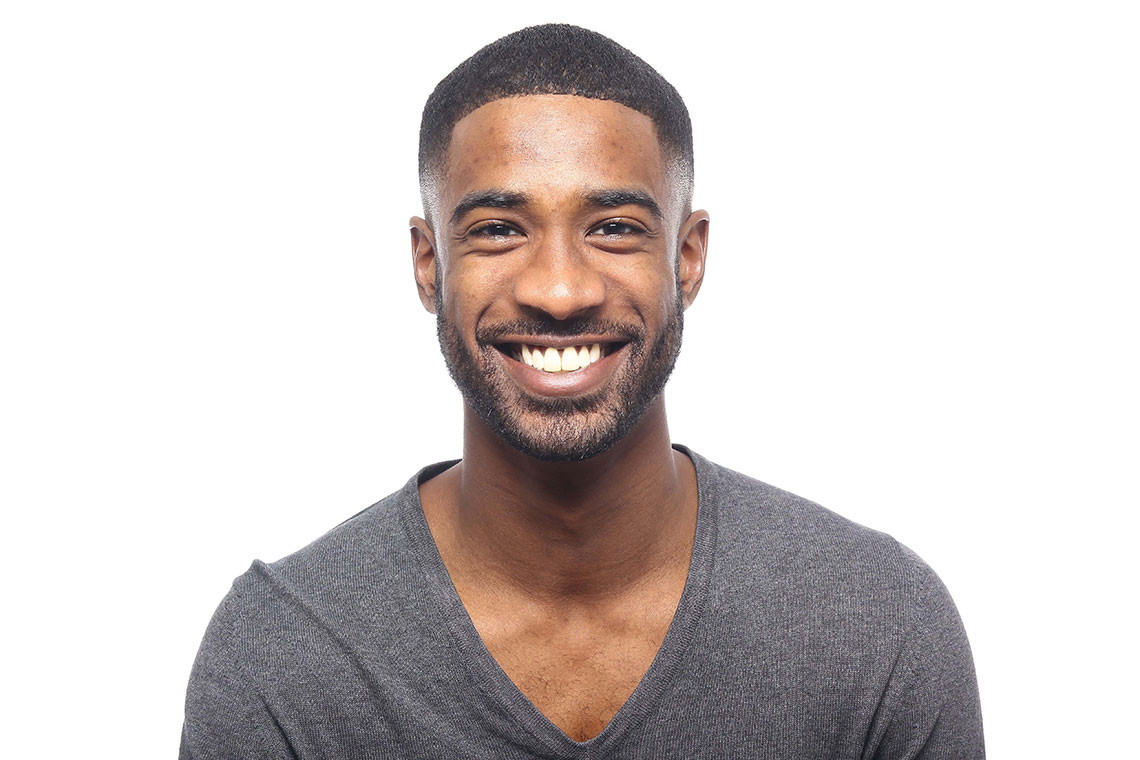 Cosmetic Dentistry
It is amazing how in just a few hours with a talented and artistic cosmetic dentist, you can have a whole new outlook on life. Veneers and porcelain crowns are amazing tools to make your smile even more beautiful. No one forgets an incredible smile.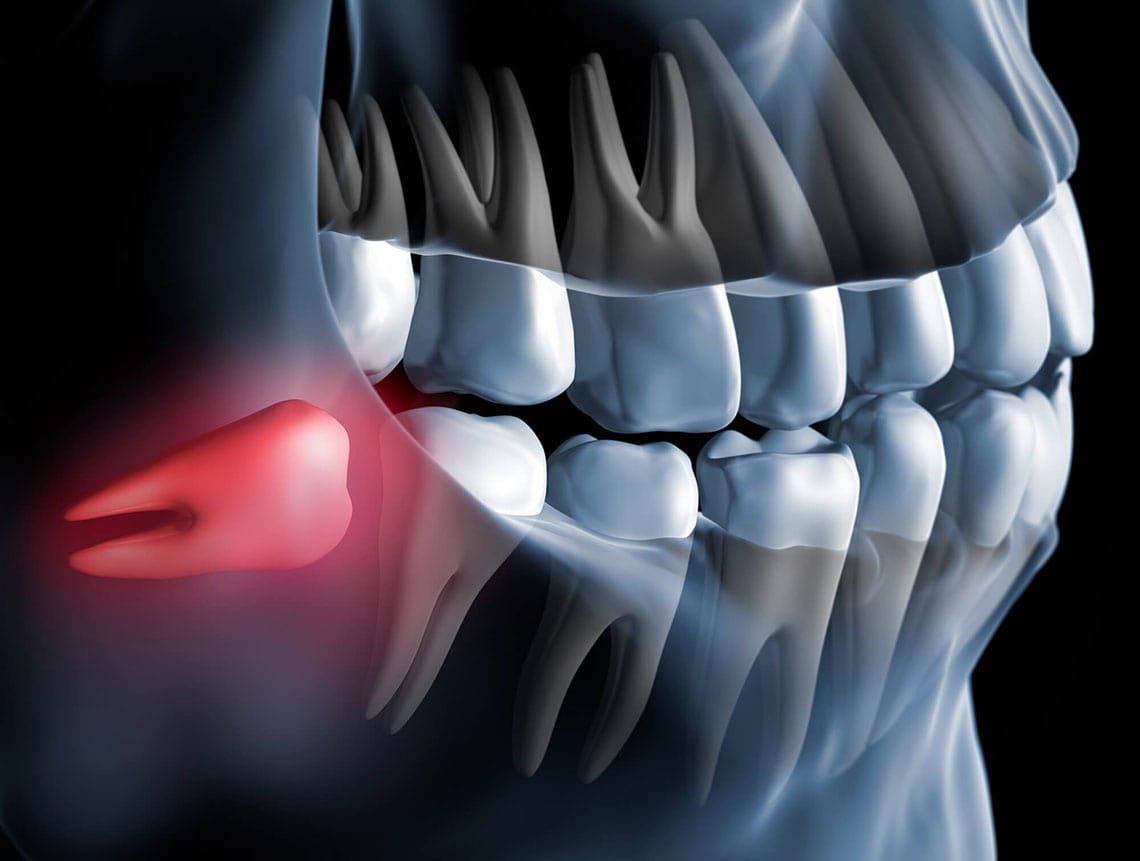 Surgical
Wisdom teeth are the third set of molars in the back of the mouth and typically erupt by age 18-25. Wisdom teeth Extractions are recommended when they are impacted, coming in at the wrong angle or the patient's jaw doesn't have enough room to accommodate the teeth.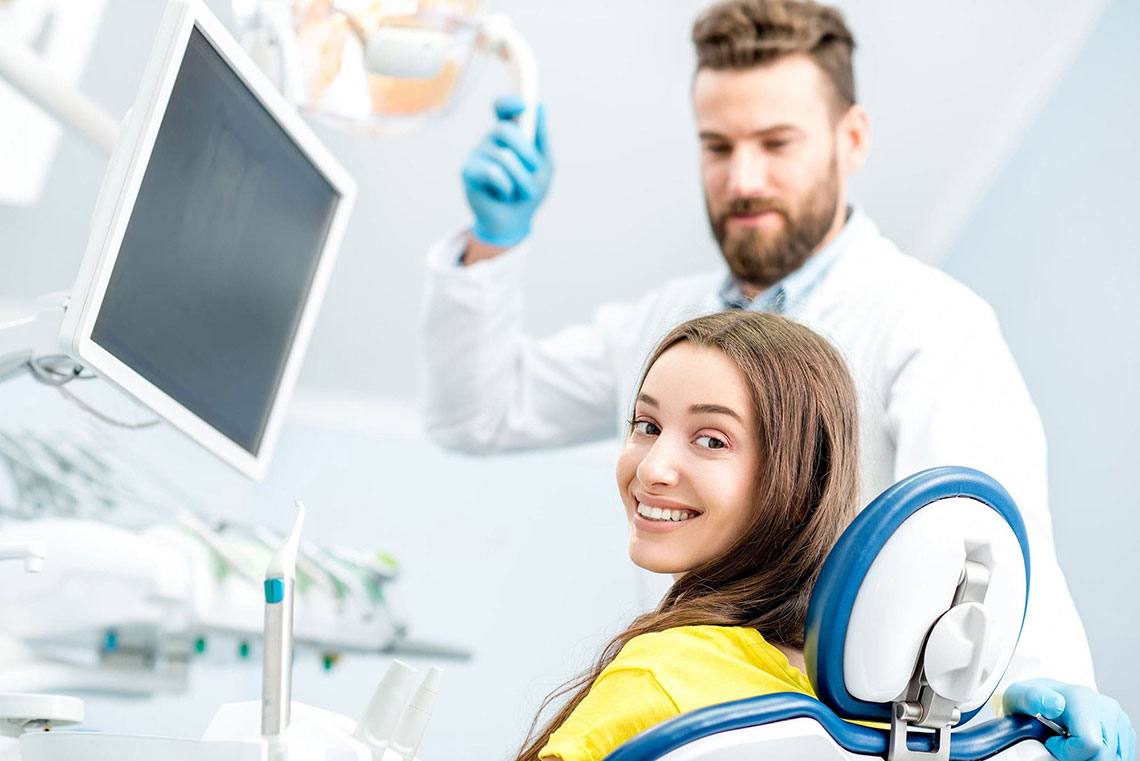 General Dentistry
Your biannual dental appointment is a time for you to receive a routine examination and teeth cleaning. General dentistry screens for potential issues and finds the best way to prevent their progression.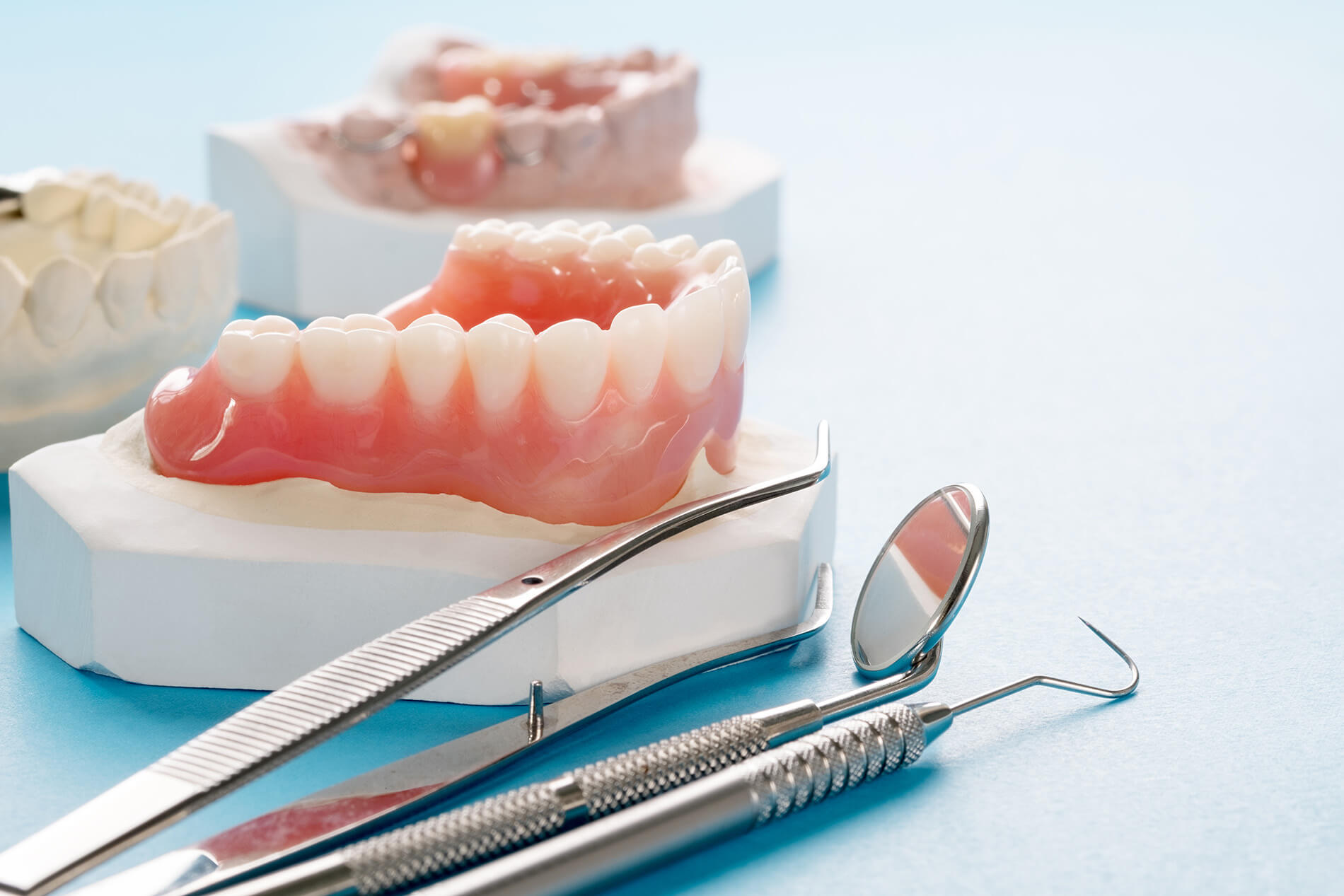 Prosthetic Dentistry
According to the CDC 7% of Americans have lost at least one tooth by age of 17. There are many periodontal and systemic diseases related to missing teeth. After losing a tooth it is best to discuss the immediate options for replacing it. 36 Million people in America are edentulous and in need of dentures, implants or a combination of both. For missing 1 or two teeth there are options for dental bridge or tooth implant.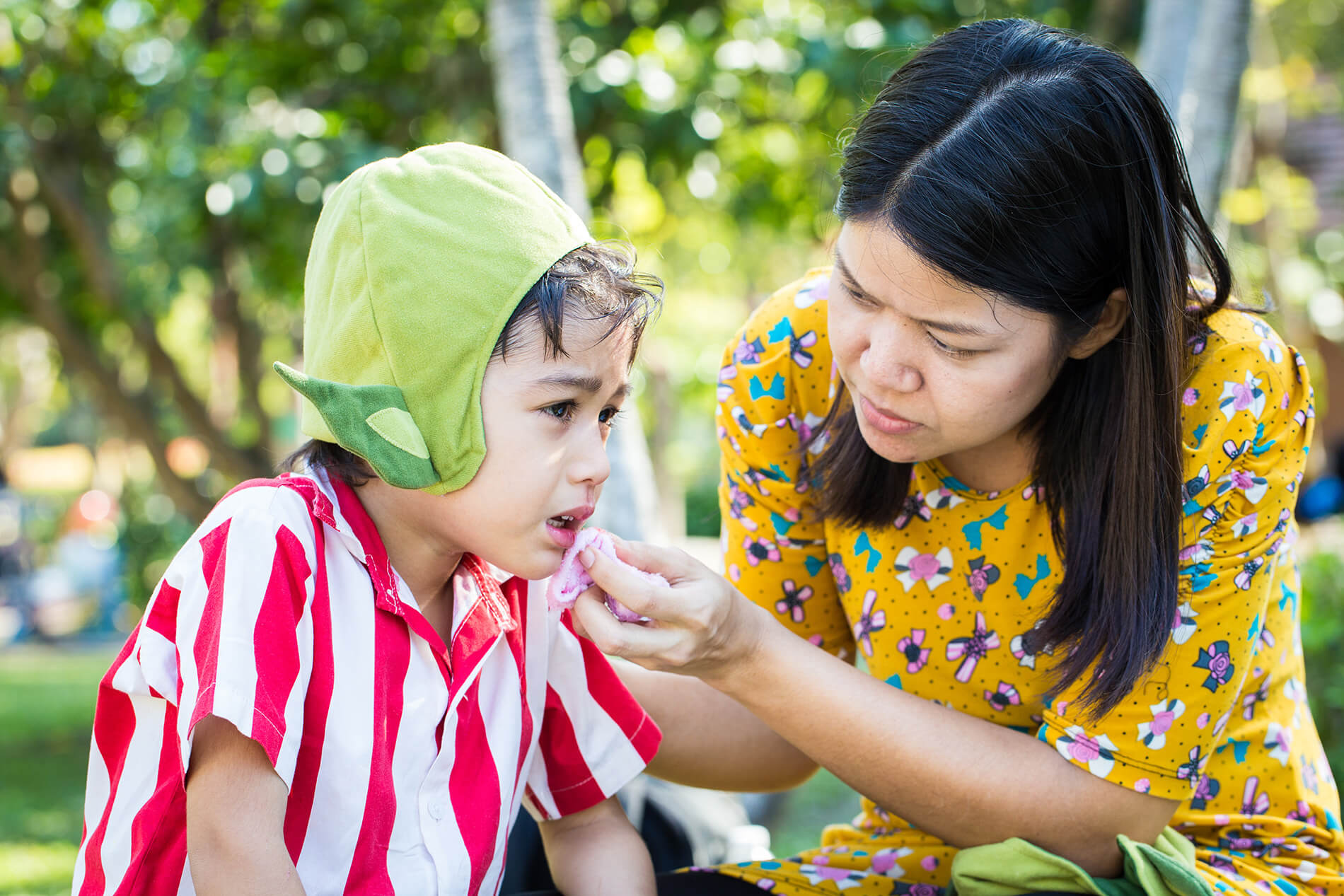 Dental Emergency
Every year there are 2.1 Million dental visits to ER related to broken teeth, infected wisdom teeth or abscessed teeth. In order to reduce the need for emergency dental visits, it is recommended to see your dentist twice a year. But in case of emergencies there are many options available. If your tooth cracked or abscessed don't wait too long as that might reduce the chance of saving your tooth.