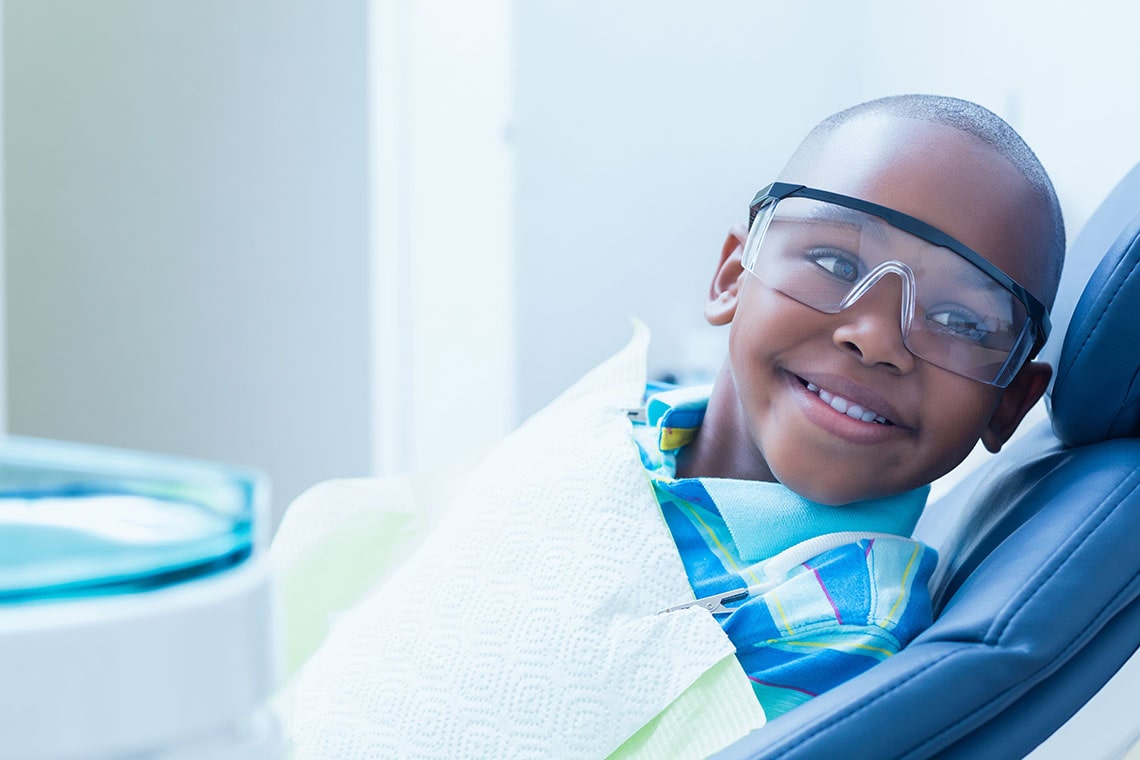 Your First Visit
On your first dentist appointment when you arrive for your visit in our dental clinic, one of our friendly staff members will greet you with a smile! We have created a comfortable environment where you can feel confident in the level of dental treatment you receive. This appointment will help us get acquainted with each other and will also allow us to learn about your goals and desires for your oral health care, forging a foundation for a healthy and long-lasting relationship. We strive to do same day treatments. However, a complex medical history or treatment plan will require an evaluation and a second appointment to provide treatment on another day.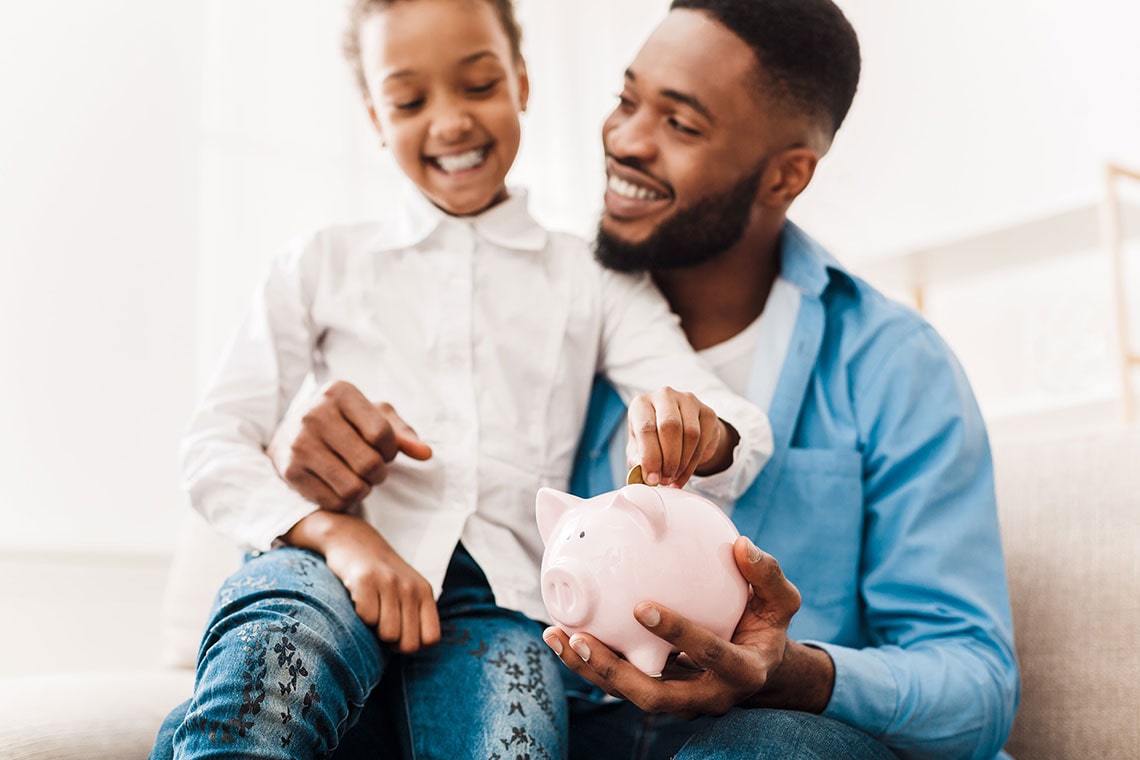 Financial and Insurance Information
We believe in affordable dental care for all. We strive to accommodate any financial arrangements for our patients to the best of our ability. We offer discount plans and care credit for patients as well as accepting all major insurance. Feel free to stop by or give us a call for a free consultation about your insurance. We will provide an accurate estimate of your treatment plan expenses before services. Or if you simply want to know a crown or a wisdom tooth extraction cost or any other dental services, just give us a call. Let us earn your trust without stressing over unwanted, undisclosed expenses. Come join our family!